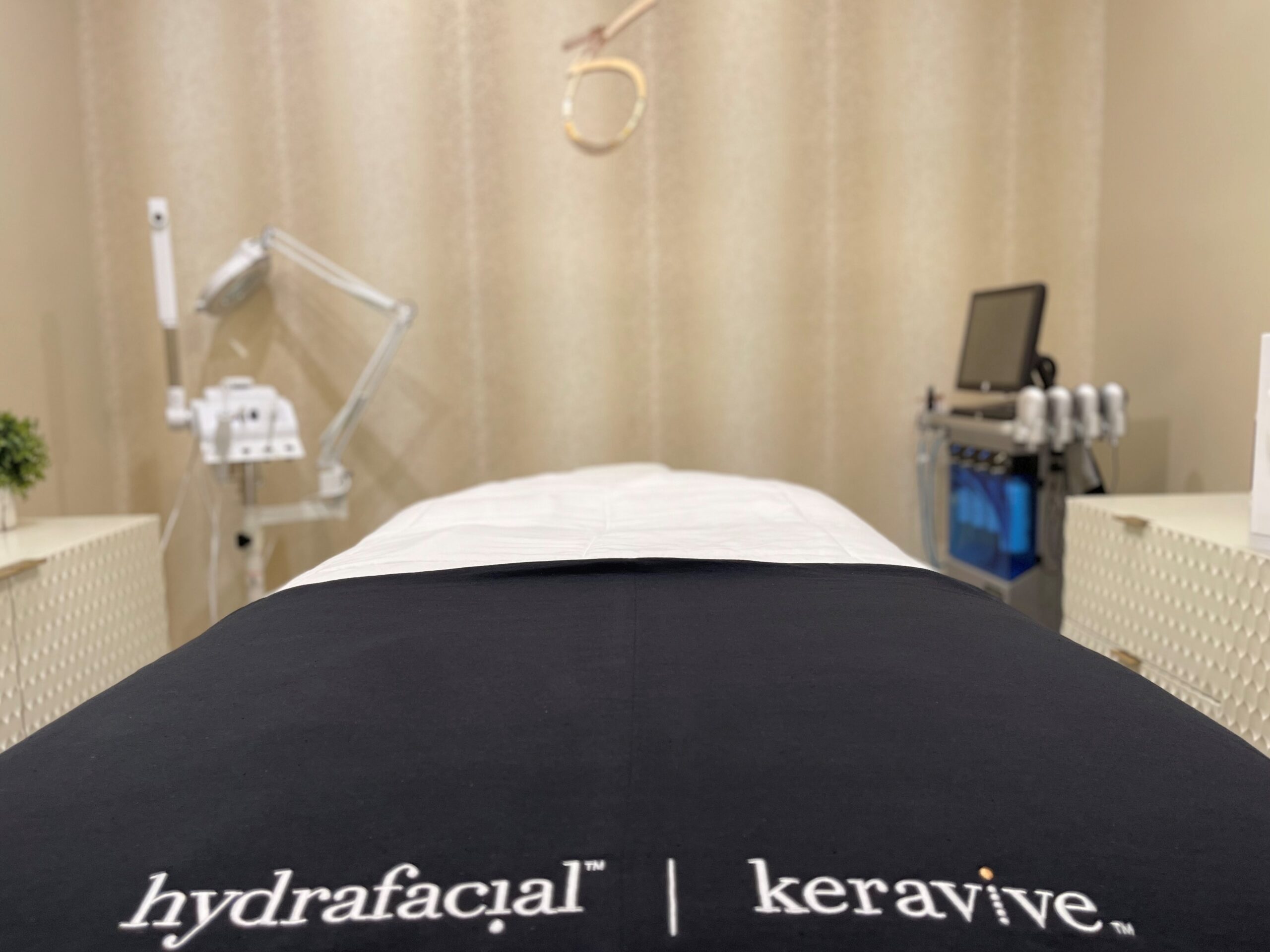 Our Vitali mission is to consistently provide industry-leading, aesthetic medical and body-contouring services for our clients. We strive to be the preferred destination for safe, effective, and innovative anti-aging treatments and body-sculpting procedures and to create an unsurpassed patient experience in a relaxing atmosphere for both women and men.
With our highly educated, licensed and motivated staff, along with industry-leading state-of-the-art equipment and the highest quality products, we are able to offer many noninvasive medical services that rival the results of plastic surgery procedures.
At Vitali, you will find numerous services that make use of the latest treatments and technologies, including: laser hair removal, injectables, medical grade facials & skincare, massage therapy, body contouring, PRP microneedling, skin rejuvenation, vascular treatments, chemical peels, as well as many other medical aesthetic services.