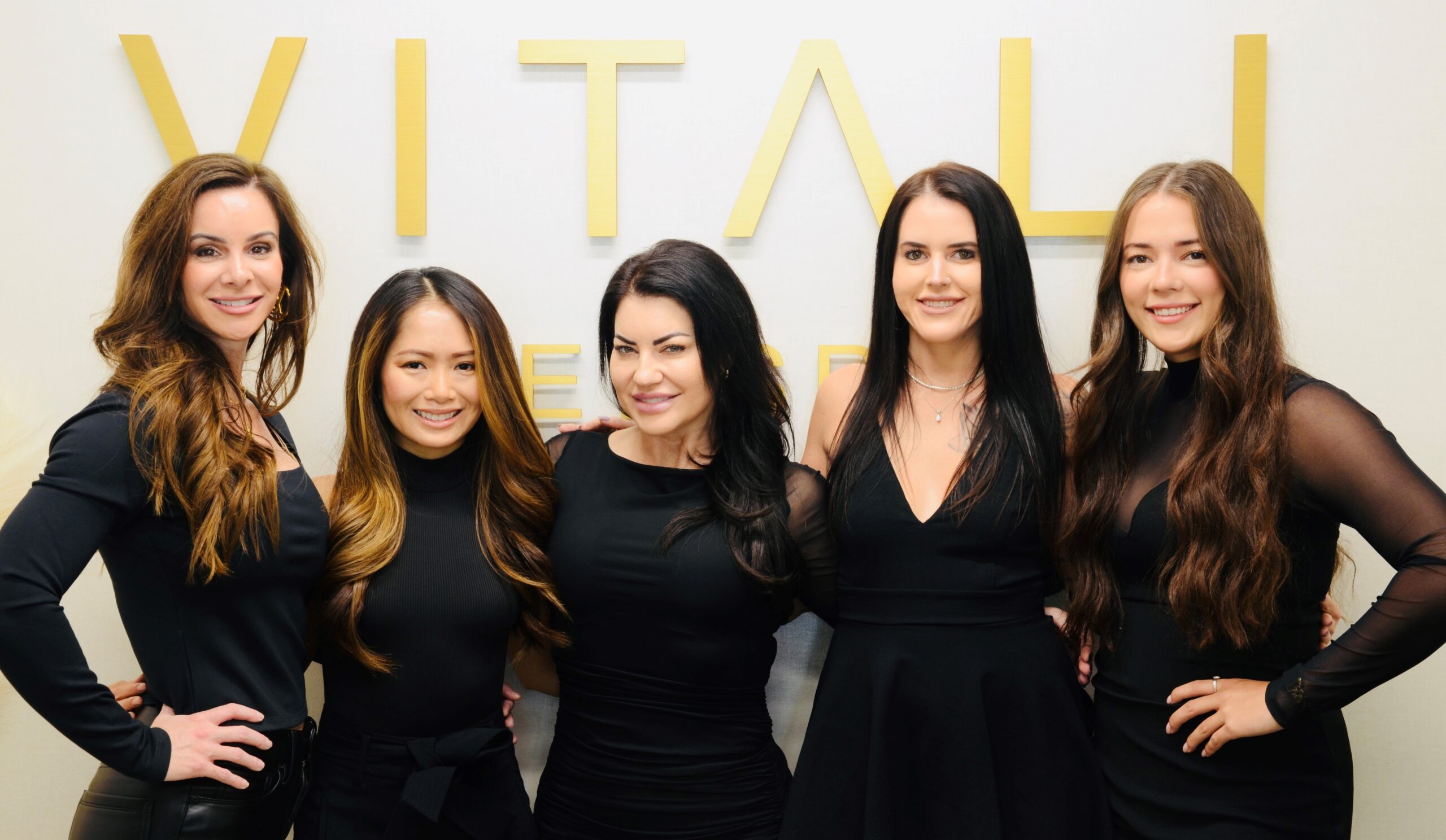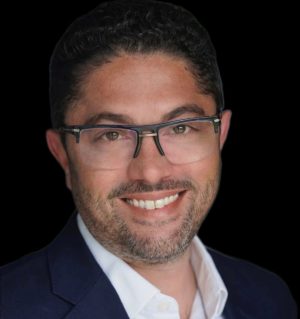 Dr. Christopher Curro
Medical Director
Dr. Christopher Curro hails from South Florida and received his medical degree from Ross University School of Medicine. He is an Internist with 10 years experience in the southeast.  He is certified in bioidentical hormone replacement therapy, and enjoys helping his patients become their best self.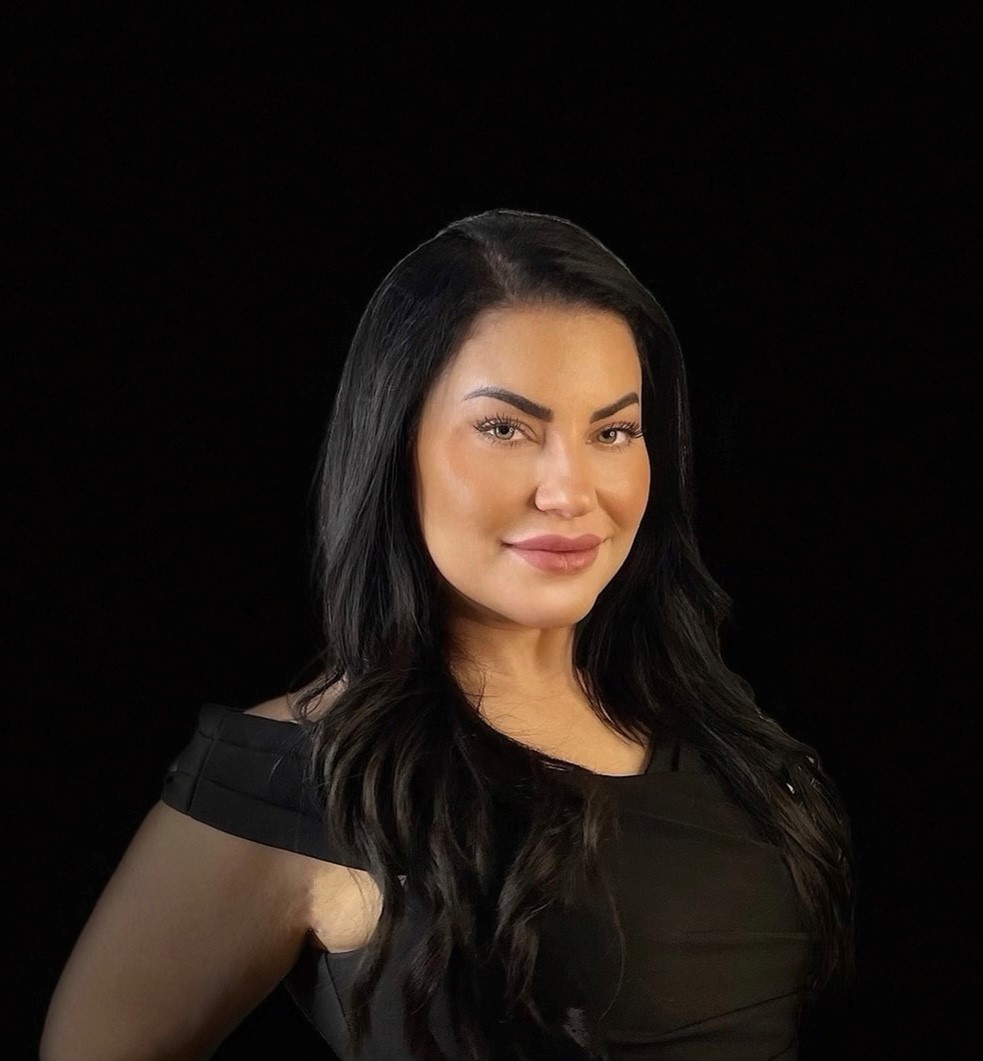 Rachel Smith
MSN, AGNP-BC
NURSE PRACTITIONER/INJECTOR/LASER TECHNICIAN
Rachel Smith is a board-certified Adult Nurse Practitioner from Savannah, Georgia.  She obtained a Master of Science in Nursing from South University and is accredited as a Nurse Practitioner by the American Nurses Credentialing Center.  Rachel spent 10 years in Orthopedic/ Trauma and has been specializing in medical aesthetics for the last five years.   Rachel's passion for aesthetics that began with post-trauma reconstructive procedures.   Her goal as a provider is to achieve optimal aesthetic results for patients using the latest and most innovative techniques and practices.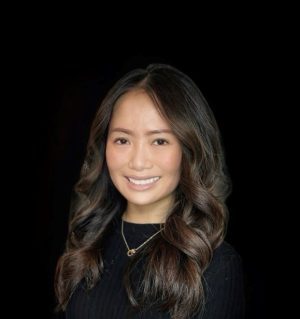 Jeanie Nguyen
BSN, RN
Registered Nurse/Injector/laser technician
Jeanie Nguyen is a Registered Nurse who graduated from the University of South Alabama in 2019, and is a strong advocate for science and evidence-based practice.  She has previous experience in the ICU, and has extensive training in medical aesthetics.  Jeanie specializes in multiple modalities including Botox, fillers, and laser treatments.  The most fulfilling aspect of her work is knowing patients are pleased with their outcomes.  In her free time, Jeanie loves spending time with her friends and family.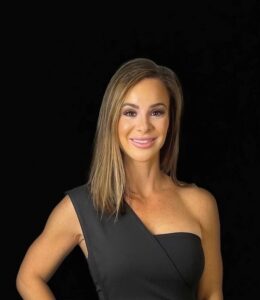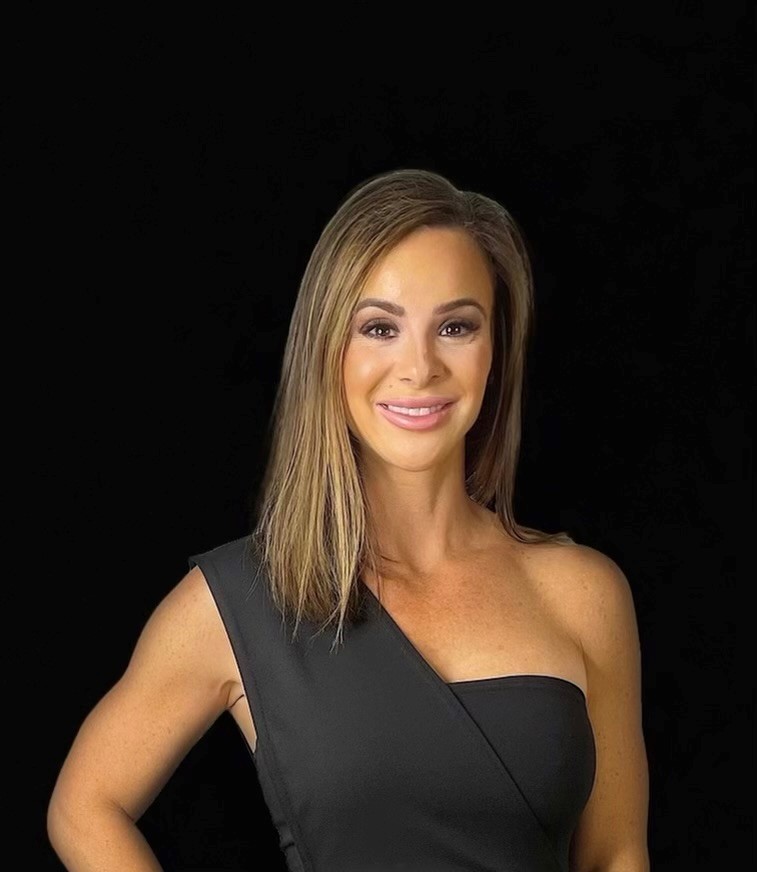 Holly Wade
Licensed Medical Esthetician
Holly was born and raised in Pooler.  After receiving her first chemical peel, she was hooked on the results and wanted to know all there was about "anti-aging" and skincare. Holly attended the International Spa Institute in Bluffton, SC and received her esthetics license in 2011. Holly has a passion for being healthy both inside and out through a healthy diet, exercise and good skincare habits. Holly's favorite service to provide is a HydraFacial, "the results are immediately satisfying." When not at work, Holly can be found in the gym, spending time with her husband, family, and her two dogs.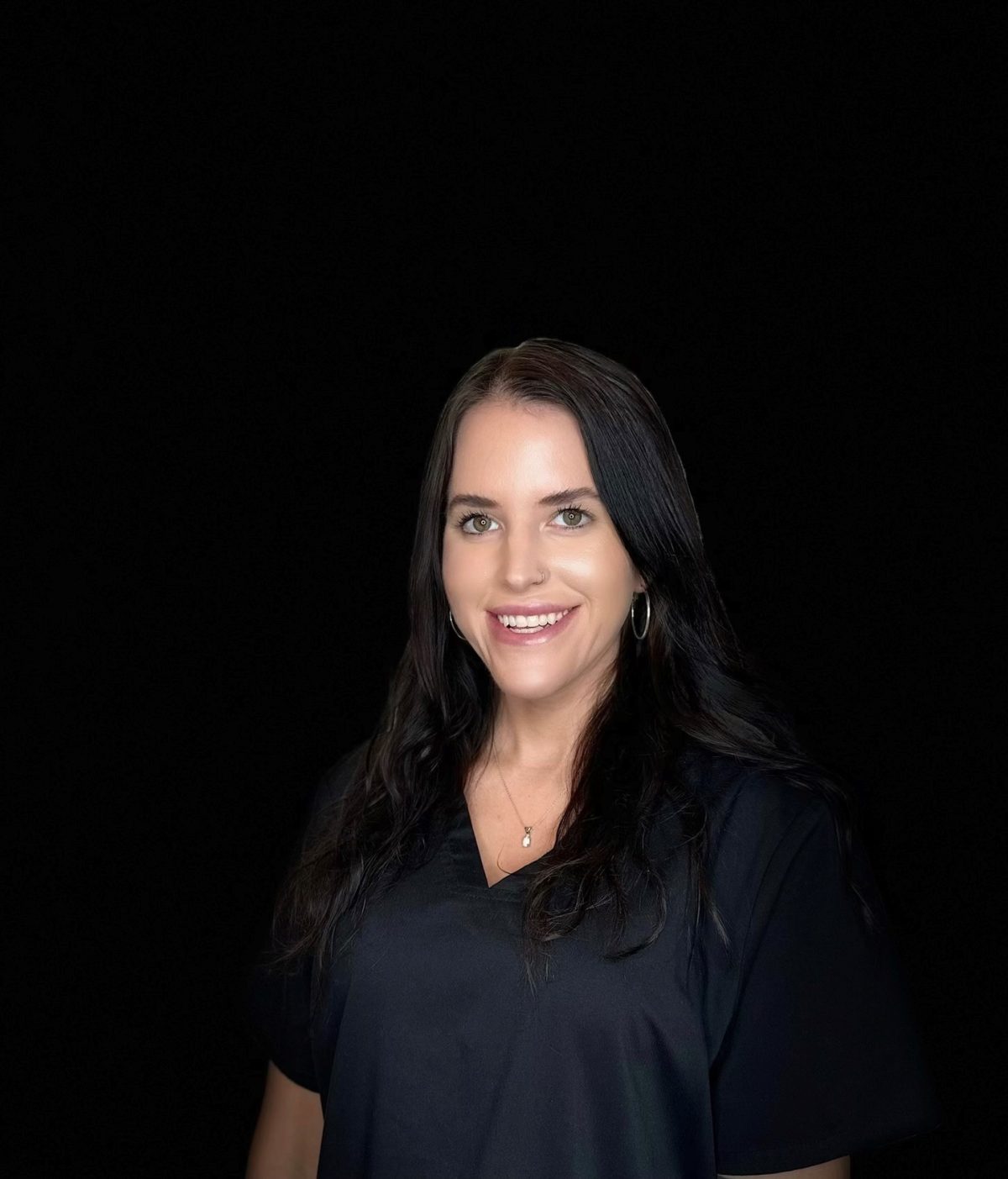 Suzanna Covic
Licensed Medical Esthetician
Laser technician
Suzanna is from Atlanta, Georgia, and has been performing laser hair removal and esthetic services for over eight years. Her favorite things to preform are laser hair removal, microneedling and Morpheus 8. She likes seeing the results after these collagen stimulating treatments for clients that struggle with acne scarring, pigmentation and fine lines & wrinkles. Outside of work, Suzanna spends a lot of time indulging in self care including, gym time, facial treatments, cooking healthy dinners and spending time at the beach!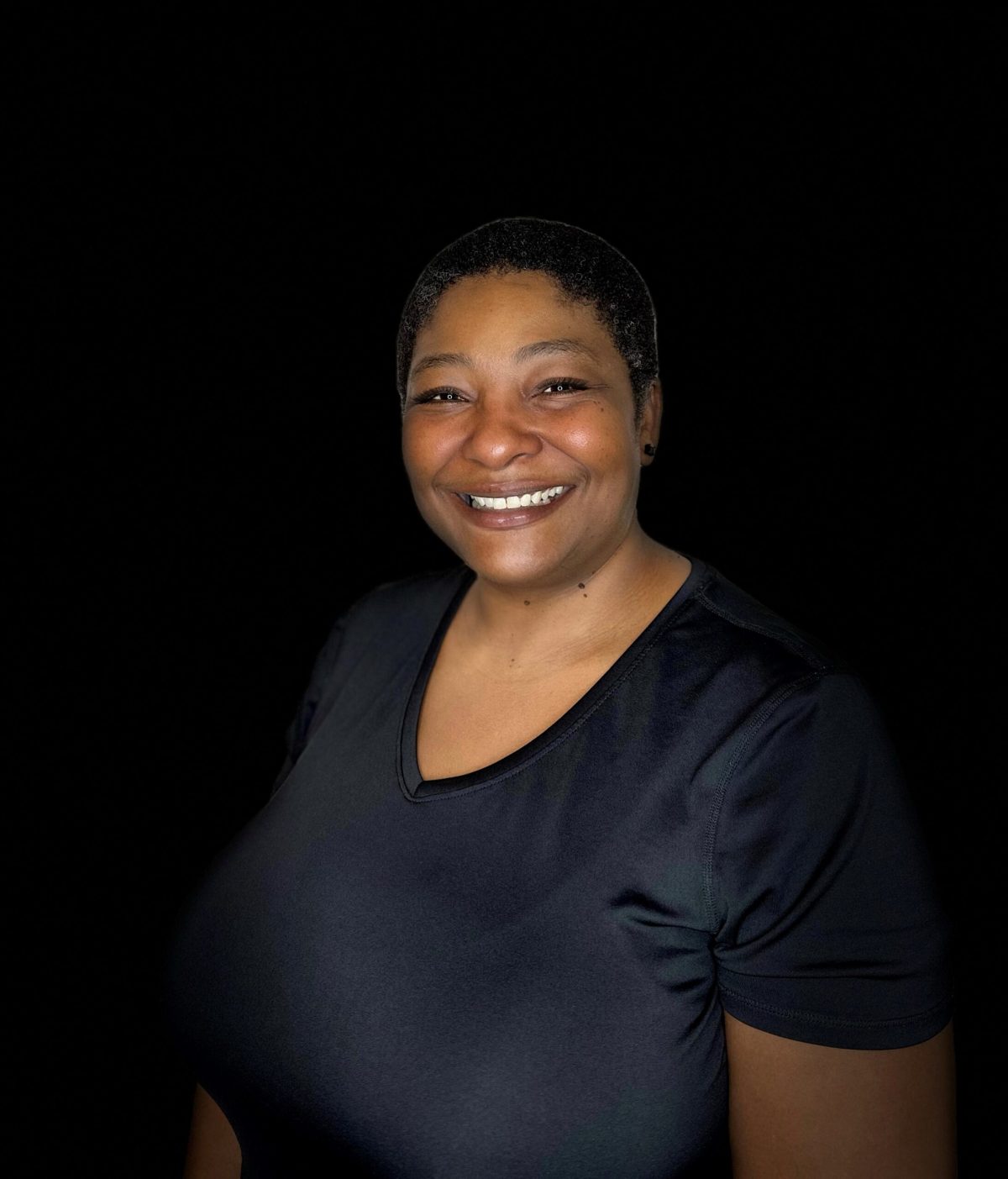 LaToya Graham
Licensed Massage Therapist
LaToya is an LMT who has been practicing massage therapy for over a decade. She graduated from Virginia College in 2013, and specializes in therapeutic and medical massage. While attending college, she realized massage was more than an interest…it had truly become a passion. The best part of her job is enhancing the lives of her clients, by the touch of her skillful hands. LaToya specializes in several modalities including: Swedish, Deep Tissue, Positional Release, EZ Neck and Back Medical Techniques, and more! In addition to practicing massage therapy, she enjoys cooking and spending quality time with friends & family.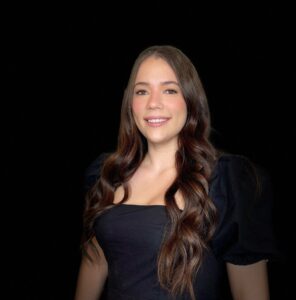 Chloe Jones
Patient concierge
Chloe is a native of Clyo, Georgia and loves helping people in the clerical and clinical setting.  From scheduling appointments to assisting with hormone replacement pellet insertions, Chloe does it all!  When Chloe is not at Vitai, she enjoys being a dog mom to Kota & Lola, a great dane and pit mix.