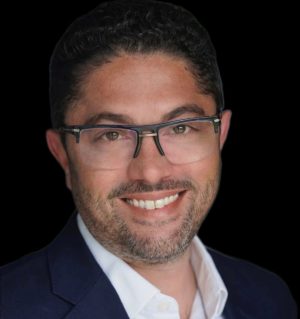 Dr. Christopher Curro
Medical Director
Dr. Christopher Curro hails from South Florida and received his medical degree from Ross University School of Medicine. He is an Internist with 10 years experience in the southeast.  He is certified in bioidentical hormone replacement therapy, and enjoys helping his patients become their best self.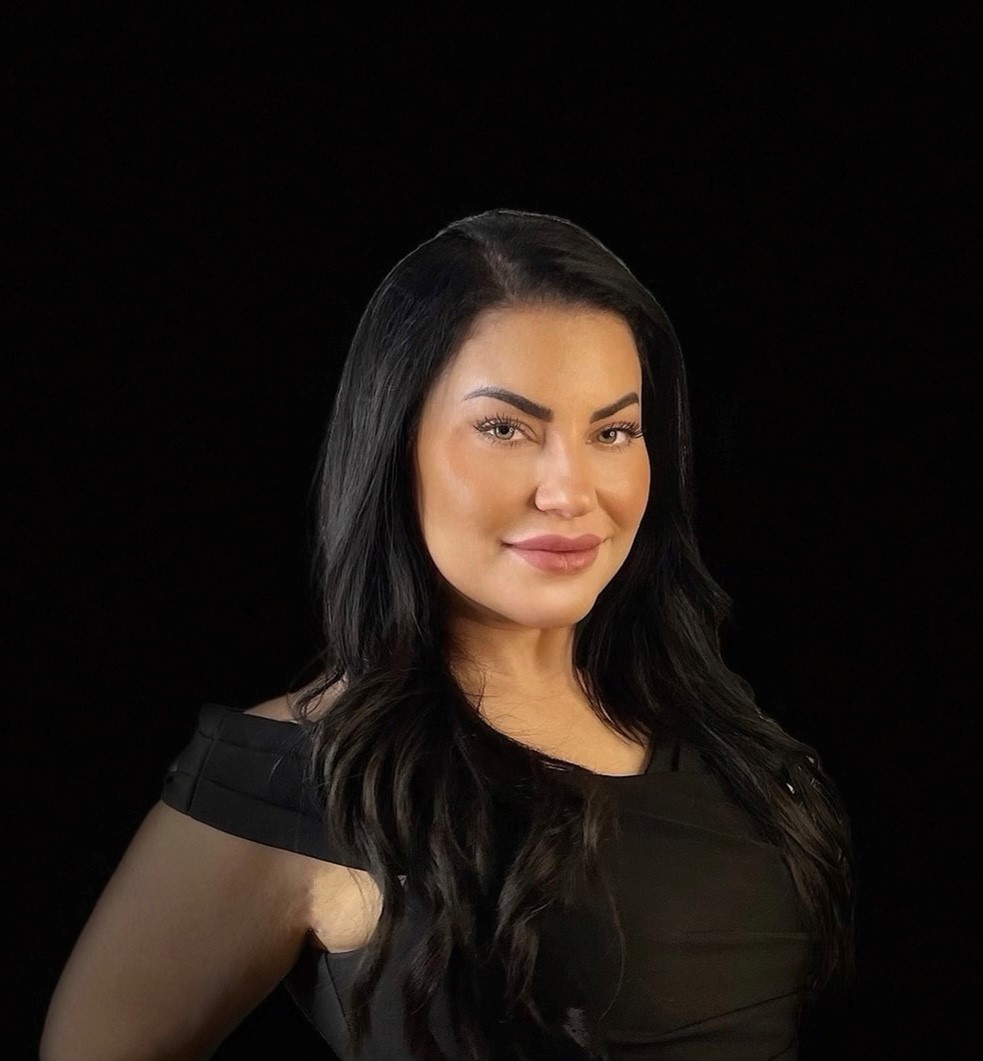 Rachel Smith
MSN, AGNP-BC/NURSE PRACTITIONER/INJECTOR/LASER TECHNICIAN
Rachel Smith is a board-certified Adult Nurse Practitioner from Savannah, Georgia. She obtained a Master of Science in Nursing from South University and is accredited as a Nurse Practitioner by the American Nurses Credentialing Center. Rachel spent 10 years in Orthopedic/ Trauma and has been specializing in medical aesthetics for the last five years. Rachel's passion for aesthetics that began with post-trauma reconstructive procedures. Her goal as a provider is to achieve optimal aesthetic results for patients using the latest and most innovative techniques and practices.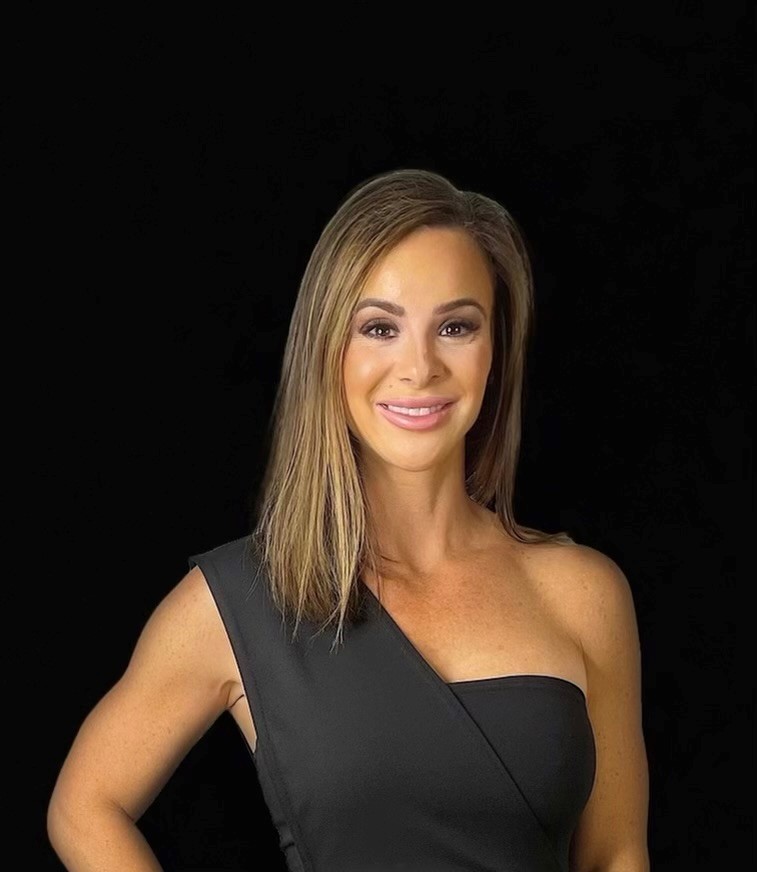 Holly Wade
Licensed Medical Esthetician
Holly was born and raised in Pooler.  After receiving her first chemical peel, she was hooked on the results and wanted to know all there was about "anti-aging" and skincare. Holly attended the International Spa Institute in Bluffton, SC and received her esthetics license in 2011. Holly has a passion for being healthy both inside and out through a healthy diet, exercise and good skincare habits. Holly's favorite service to provide is a HydraFacial, "the results are immediately satisfying." When not at work, Holly can be found in the gym, spending time with her husband, family, and her two dogs.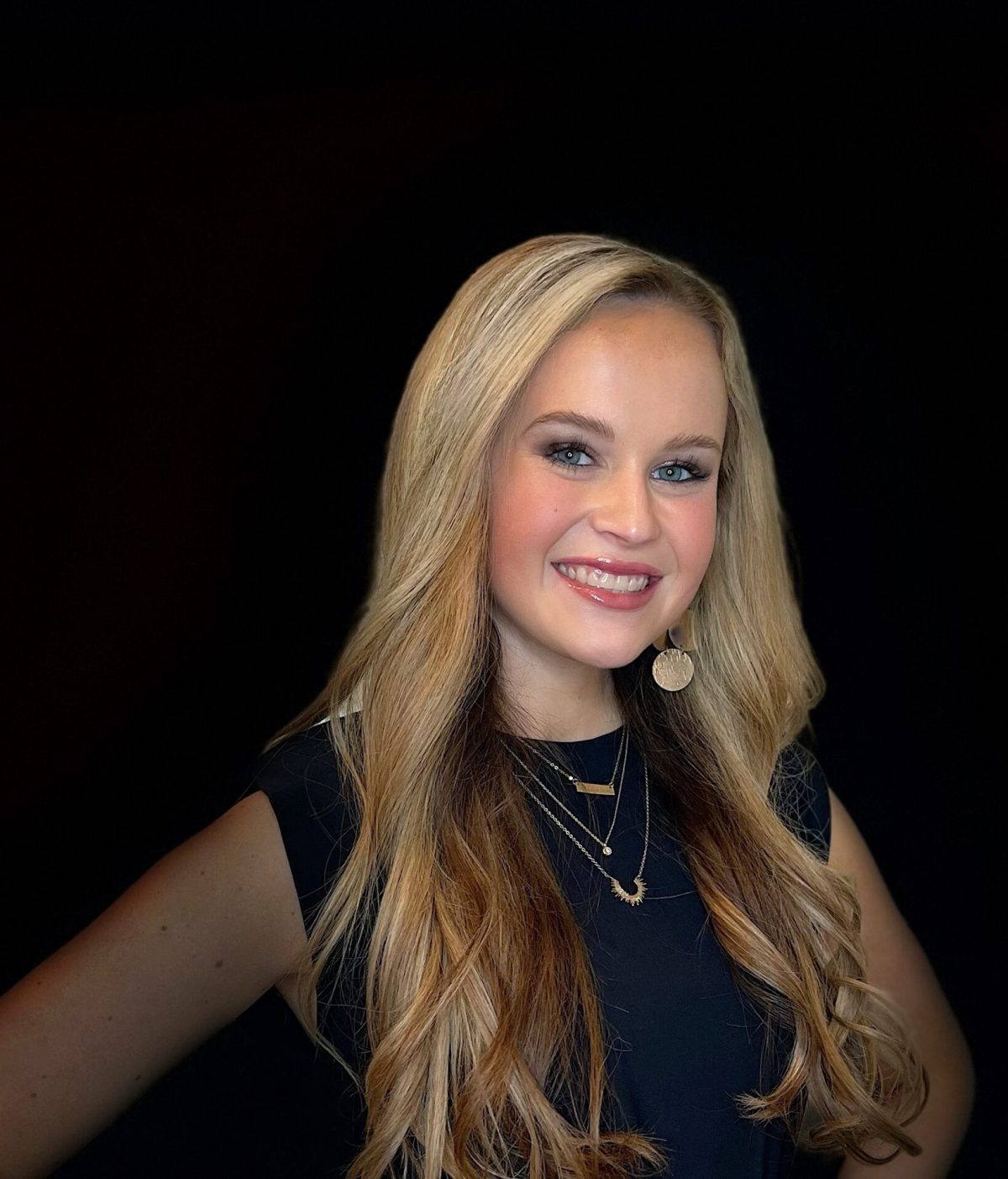 Abigail Cave
Licensed Medical Esthetician
Abby is from Savannah, Georgia and attended Advanced Aesthetics Academy in Hardeeville, South Carolina.  She has a love for the medical aspect of esthetics, and specializes in chemical peels and microneedling.  Abby is also an instructor at Pure Barre Pooler, which helps further her love for total body health and wellness.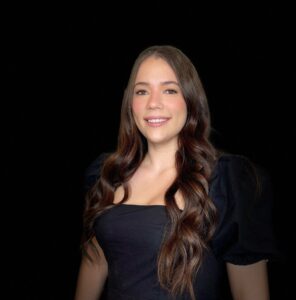 Chloe Jones
Patient concierge
Chloe is a native of Clyo, Georgia and loves helping people in the clerical and clinical setting.  From scheduling appointments to assisting with hormone replacement pellet insertions, Chloe does it all!  When Chloe is not at Vitai, she enjoys being a dog mom to Kota & Lola, a great dane and pit mix.