Microneedling is based upon the skin's ability to naturally repair itself when injured. Immediately following an injury, our skin begins the process of dissolving tissue damage and replacing it with new cells.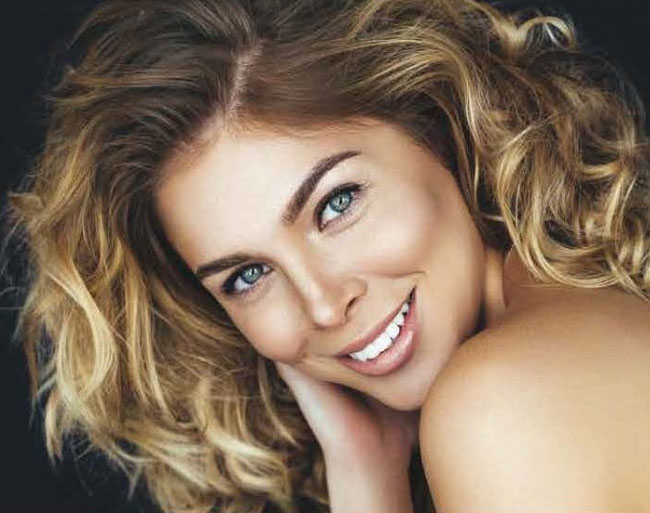 We perform our medical microneedling treatments using the SkinPen, from trusted Bellus Medical.
Containing a set of tiny needles, which can be adjusted to a varying depth of 0.25 to 2.5 mm, each microneedling treatment is completely customizable, offering more consistent results than seen with traditional dermal rollers. As the SkinPen gently glides across the skin, using a small applicator, the sterile needles break the tissue's upper-most surface, creating minor lesions.
The predetermined depth of these punctures correlates to the desired correction. Once the skin's natural barrier function has been crossed, a unique blend of topical ointments or creams can be added to the treatment process, getting the hydrating products to the deepest layers of tissue, providing optimal results. In one to two weeks, patients will see fresher, tighter, more beautiful skin.
The Benefits of the SkinPen
Improves scars from acne and trauma 
Rejuvenates the skin
Safe for all skin types 
Minimal risk for complications or scarring 
Works well alone or in conjunction with topical solutions for optimal results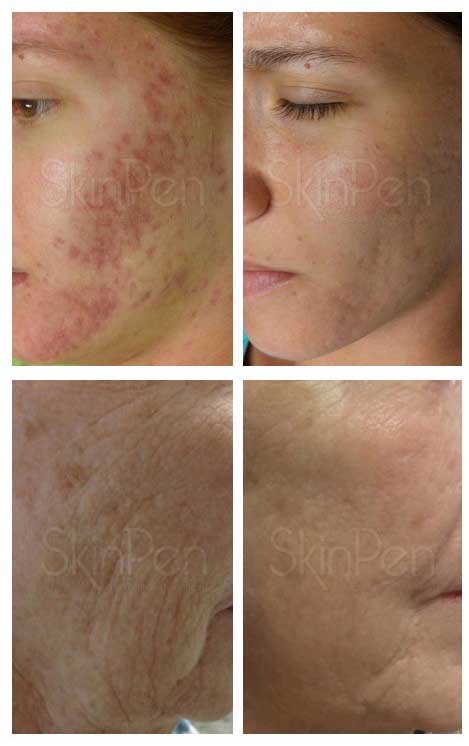 Is Microneedling Right for You?
Medical microneedling can be beneficial for almost anyone looking to improve their appearance. Safe for all skin types and ethnicities, microneedling works well for both men and women. The ideal patient will be in overall good health, with an understanding of the treatment process. Those with an active skin infection or who are pregnant may be asked to postpone their Microneedling session.
Prior to scheduling your medical microneedling appointment, a private consultation with one of our estheticians will be arranged. At this time, the provider will perform a skin evaluation and discuss your aesthetic goals. The treatment process will be explained, including the risks and benefits of microneedling. If the treatment is right for you, a personalized plan will be created, including any additional treatments that are recommended for optimal results.