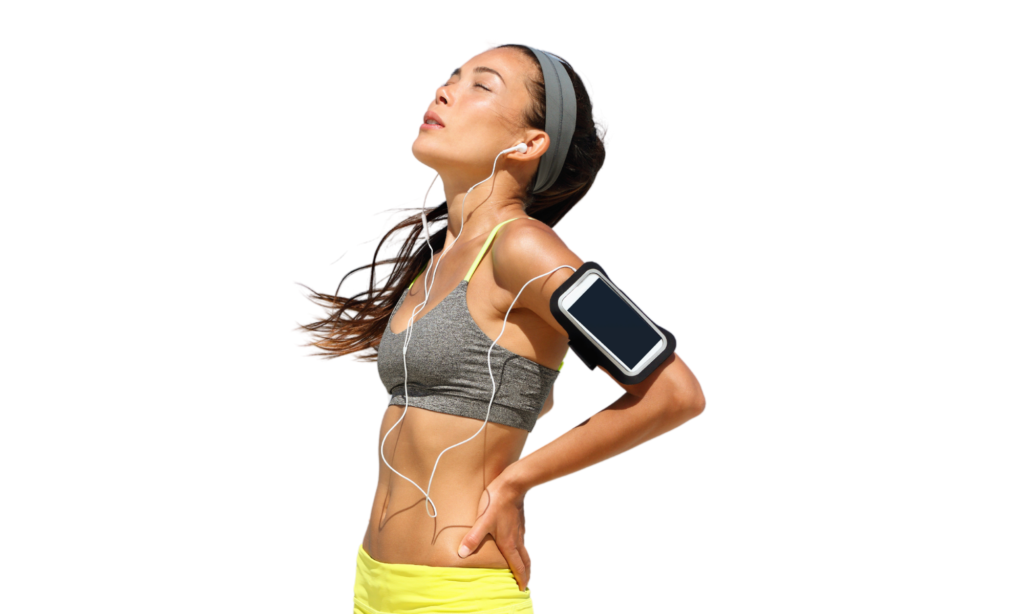 CoolTone™ is an FDA-approved device for toning, firming, and strengthening the muscles of the abdomen, buttocks, and thighs.
CoolTone's™ muscle stimulation brings you 50% more magnetic intensity than the leading competitor.
CoolTone™ uses Magnetic Muscle Stimulation, or MMS technology, to penetrate through the skin and fat layers to target only the muscle layer. The electromagnetic field induces a current of sufficient amplitude and duration to ultimately stimulate involuntary muscle contraction. The body responds to these contractions and in return, strengthens the muscle fibers, resulting in improved muscle condition. In other words, while CoolSculpting® literally freezes and kills fat cells (which are then naturally flushed out of the body), CoolTone™ works to tone underlying muscle fibers.
Is CoolTone™ right for you?
The best candidates for the CoolTone™ procedure are patients near their ideal body weight who eat well and exercise regularly, with stubborn areas in the thighs, buttocks, and abdomen that have not responded well to their healthy lifestyle.
Ideal CoolTone™ candidates are seeking nonsurgical procedures to produce toning, firming, and strengthening of the muscles in the treated area.
CoolTone™ is not intended as a weight-reduction program for overweight individuals.
Patients looking for better muscle definition may choose CoolTone™, while patients looking for adipose tissue removal may choose CoolSculpt®.
The best way to determine if CoolTone™ will help you reach your desired goals is by coming in for a complimentary one-on-one consultation.
What happens after treatment?
Results are typically seen within 4-8 treatments, depending on the desired outcome. Patients can start to see results as soon as three weeks following treatment, with the most dramatic results occurring over a period of two to four months.