For mild skin imperfections such as fine lines and acne scars, AquaGold delivers a smaller amount of active ingredients to the area using very fine needles made of gold-plated stainless steel. This provides natural-looking rejuvenation for minor skin imperfections and the early signs of aging while protecting against additional skin irritation. AquaGold delivers the treatment using consistent depth over a large surface area that a syringe cannot provide.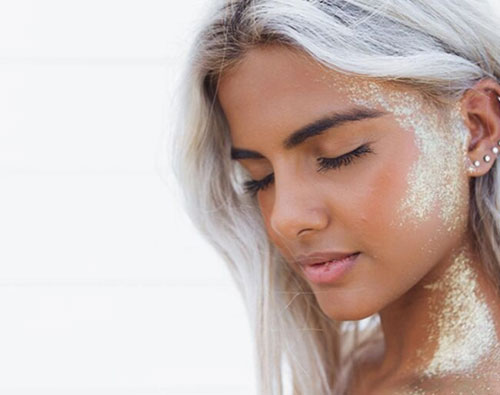 Using a vial containing the product of your choice, the AquaGold is a delivery method for skin care and anti-aging treatments that injects into shallow, consistent depths over a large surface area. Twenty needles at the tip of the applicator are only 0.6 mm long and 0.13 mm wide, which is finer than a strand of human hair.
When the applicator tip is applied to the skin, micro-channels are created while the active ingredients inside are delivered directly into the skin.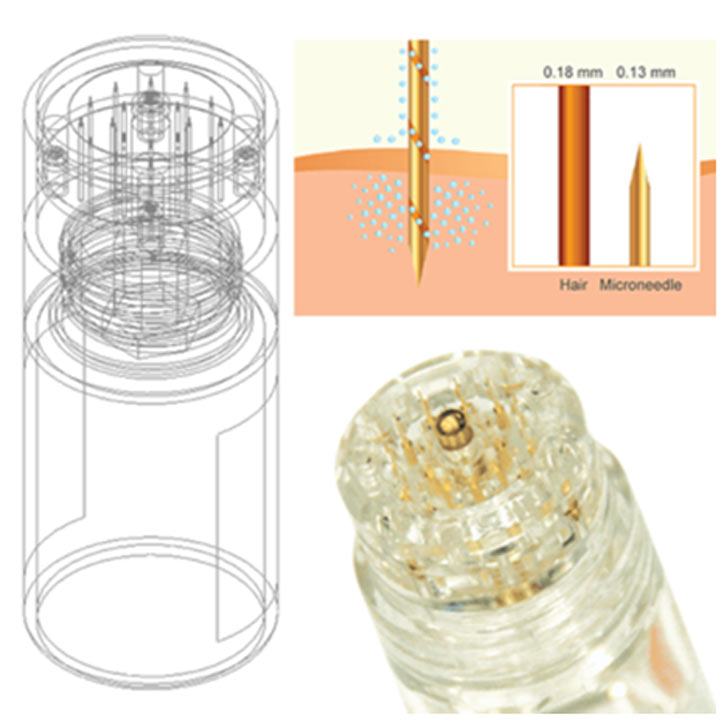 Why should I choose Vitali Medspa for AquaGold?
Vitali MedSpa has an award-winning aesthetic medical practice. Our team of non-surgical cosmetic providers are experts in skin rejuvenation using multiple treatment modalities. Vitali MedSpa isn't just a name; it's a goal we have for our patients to look more radiant and youthful with natural-looking results.
AquaGold is an FDA-registered direct dermal application device. The AquaGold delivery system is safe for most patients. The gold-plated surgical-grade stainless steel needles reduce the risk of skin irritation and allergic reactions. Each AquaGold is single use and comes in a sterilized package.
Who can get AquaGold treatments?
If you have minor skin imperfections or very fine lines over a wide treatment area, AquaGold may be right for you. Contact our team of skin care specialists for a consultation to find out if this or another treatment is right for you. We're dedicated to finding the right treatment for the right patient, addressing your unique skincare needs and goals.
What areas can be treated with AquaGold?
This procedure is most often used on the face, but it can be used on the neck, décolleté, and other areas.